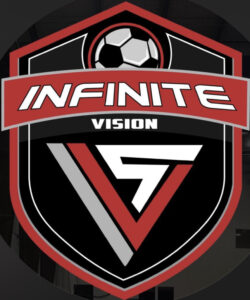 The IVSA Soccer Program is an intensive training and development experience catering to both youth and adults. Our staff, comprised of industry leaders, works diligently to offer a comprehensive and accessible soccer experience for all members of our community. Take a look at what we have to offer regarding our programs and available facilities, including training and space rental.
Youth Soccer Program
Our youth soccer program is designed to foster a love for the sport while promoting teamwork, skill development, and sportsmanship. We offer:
- Age-appropriate training for children of all skill levels.
- Certified coaches who are committed to the development of young athletes.
- A safe and welcoming environment that prioritizes the well-being of our participants.
- Regular training sessions and matches.
Adult Soccer Program
For our adult community members, we offer an engaging soccer experience that encourages physical fitness, camaraderie, and friendly competition. Our adult soccer program includes:
- Co-ed and men's/women's leagues.
- A range of skill divisions to accommodate players of different abilities.
- Well-organized matches and opportunities for socializing.
Facility Rental
We are delighted to announce that we have dedicated soccer facilities available for rent to the community. Our fields are equipped with quality turf and maintained to the highest standards to ensure an excellent playing experience.
These facilities are suitable for a variety of purposes, including:
- Team practices and training sessions.
- Tournaments and events.
- Private events or corporate team-building activities.